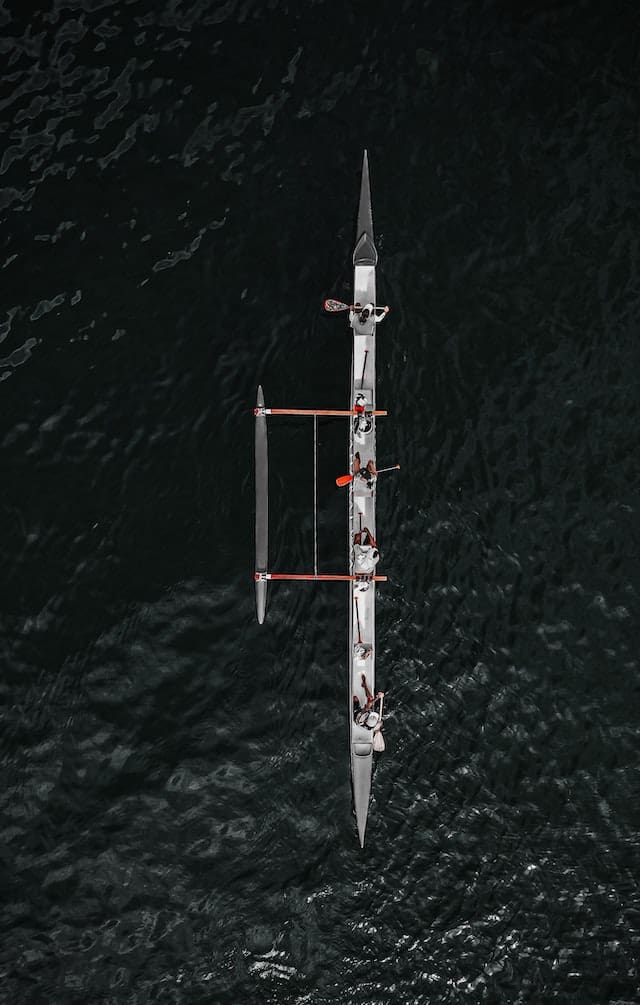 We're an international, multicultural and pluridisciplinary team connected with a strong network of medical experts.
Our team is composed of real talents. All our talents share a common DNA element: to put XR technologies at the service of medical skills. This multicultural and pluridisciplinary team perfectly masters the technologies that will disrupt the current world and lead to the creation of the medical metaverse.
It relies on a very solid network of medical experts throughout the world. These doctors want to accelerate the transmission of the knowledge and know-how they have acquired over many years of high-level medical practice.

We are passionate about education. 
Design
Our team of talented creators design experiences uncomparable in terms of realistic medical environments, anatomy, training pathways and user experience. The quality of their work is always validated by a panel of highly experienced medical experts.
Business Development & Partnerships
We work directly with our partners and clients to understand their needs taking into account their objectives, resources and time constraints. With an excellent knowledge of the medical training and medical equipment industry, we provide solutions to various training issues faced by healthcare professionals.
Engineering
Trained in the best international schools and passionate about video games, our team is made up of exceptionally creative people. Our mission is to provide innovative technologies, including virtual reality and fast solutions for medical training. The Revolution has begun.
Product Management
Our team ensures quick appropriation of XR solutions by our customers and partners.They are responsible for our continuing success of positive customer experience, user satisfaction and the quality of the solutions deployed.
Human Ressources & Finance
Our team is the backbone of our company & allows VirtualiSurg to make informed decisions to grow and develop worldwide. Reliable information and corporate culture are at the heart of what we do. Join us and use cutting edge technology to make sense.