Hold the keys to medical success for you and your team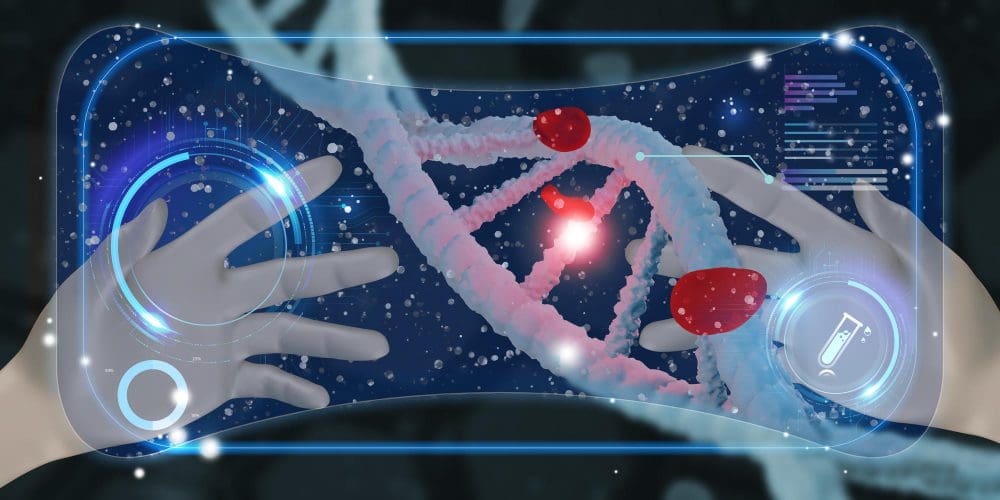 The revolution in medical education is underway
The digitalization of medical training is experiencing an unprecedented acceleration with the development of the medical metaverse. The opportunities opening up for the transmission and acquisition of medical knowledge are immense. This technological revolution benefits patients because training is more efficient. Our new training environment provides solutions to the economic, ethical and practical constraints of traditional methods.
Force feedback combined with virtual reality
VirtualiSurg's XR platform is unique because it allows training on a wide range of skills: anatomy, medical procedures and risk management used in medical technologies. Most importantly, VirtualiSurg develops simulators that combine virtual reality, haptic arm robotics and the implementation of real medical instruments. This unique combination offers a force feedback that also allows work on technical gestures with precision.
Boost your performance with data analysis
Our platform measures medical knowledge, performance and accuracy. It provides a customizable chart that tracks learning and professional development.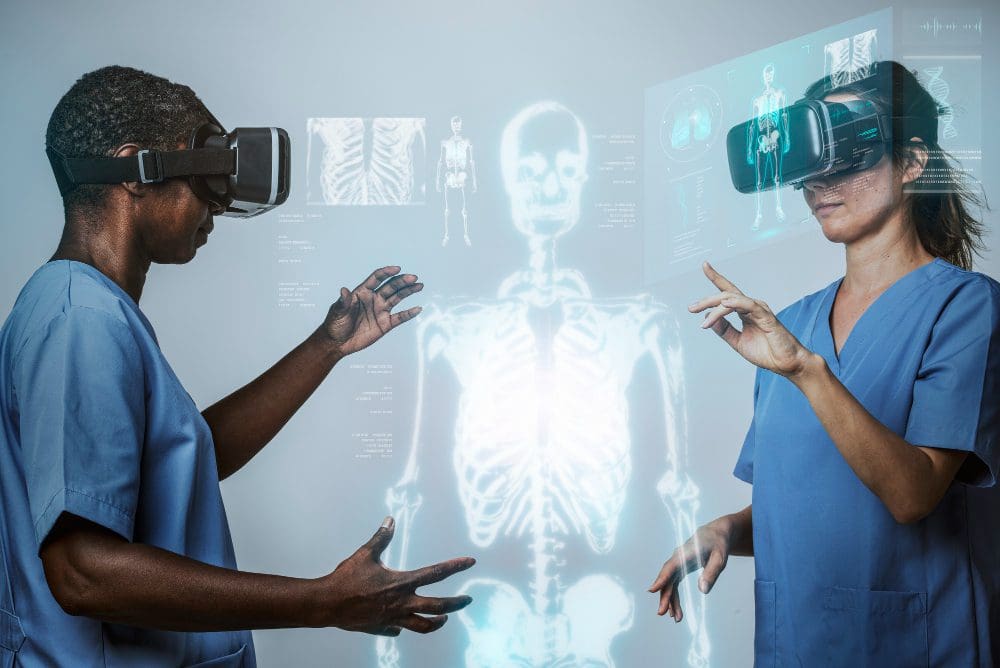 The power of collaborative training
Our platform provides great flexibility in the organisation of training: training alone or in collaborative mode, in person or remotely. The platform optimises  the health care professionals' time and reduces the need to travel. It allows them to train when and where needed, in their home or the office. Our machine learning offers a personalised learning experience. This guarantees a stronger reinforcement in skills while using the platform.
Take advantage of metaverses opportunities to reinvent your digital training strategy