Founded in Paris in 2017, VirtualiSurg now has an international reach. Our offices and teams are located in France, Brazil, Canada, Singapore and Japan. Our customers and their subsidiaries can thus benefit from direct support from our international teams.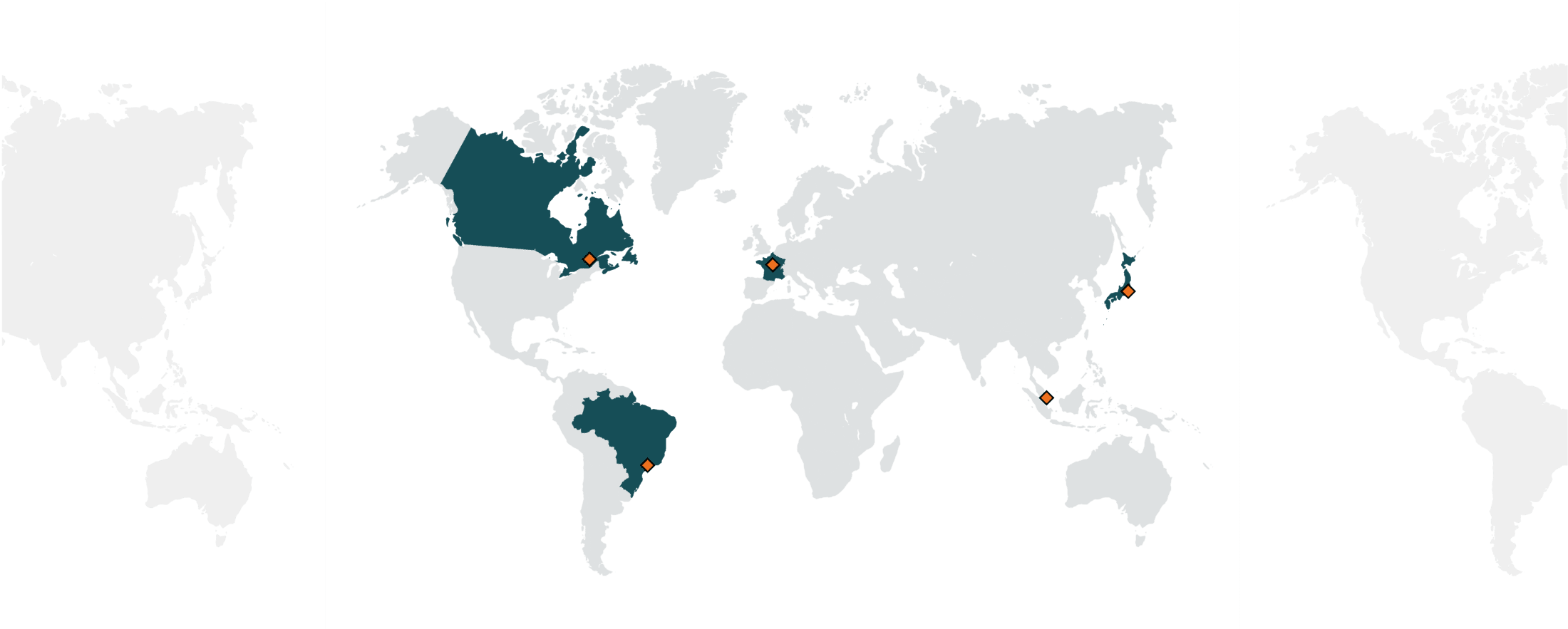 Our mission is to provide global access to the latest and most efficient surgical techniques as well as other medical training.
We are convinced that the endorsement of higher-value medical technologies improves medical success and patient outcomes. Global health and ethical issues demand an acceleration of the digital revolution.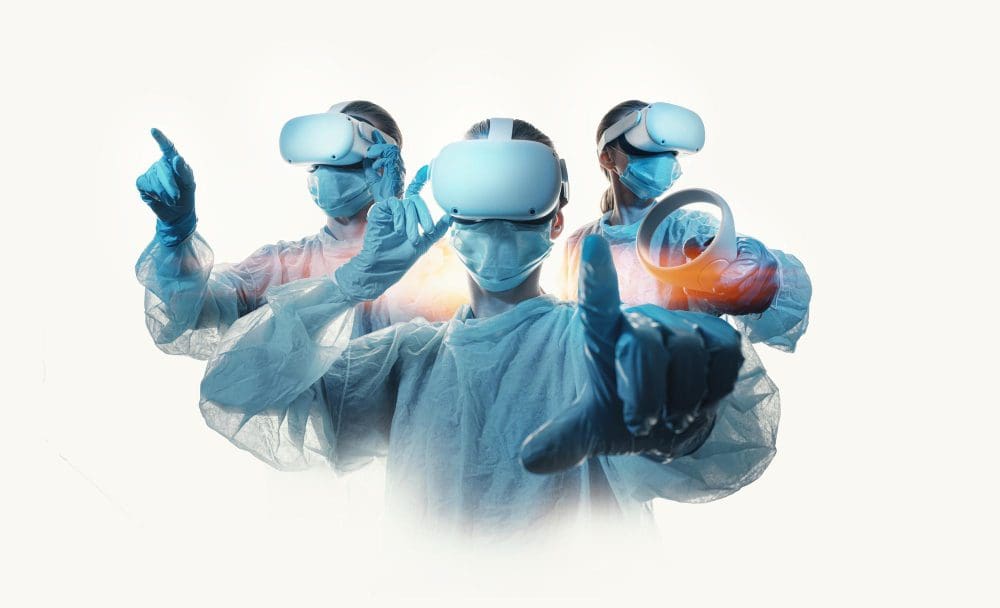 We believe in medical technology.
Innovation in medical technology helps improve patient outcomes. With innovations sometimes comes complexity making it more difficult to master. However, these innovations must remain accessible in all countries and quickly be used in the medical field around the world. We act so that medical technologies find their best place: close to patients.
Our industry relies on innovation and new technologies. We believe that speed is a necessary condition for our success. To achieve speed, we are willing to make the necessary compromises, choosing to be efficient at the same time sufficient. We never lose sight of the essential objectives. We know how to mobilize our energy and avoid dispersion. Our working method is agile, our decisions are rapid but always clear and informed.
We only work on projects that are important to us. Our motto is to use XR technologies to contribute to the well-being of Humanity. Contributing to saving lives by offering ethical and effective training: this is what motivates us every day. We believe that our work is a reflection of who we are, so we give our best and work hard to overcome obstacles in order to reach our full potential.
We move forward by questioning, doubting and double checking our past choices. For us, nothing is ever definitive or acquired. Our work method is based on a scientific approach. We prototype, we test, we prove and then we implement. Our XR technologies are constantly evolving. Solving technological problems to serve medical training is our daily challenge.
We care about sustainability.
We are working to improve the quality of the worldwide medical field using virtual reality training and to reduce animal testing and cadavers. We advocate ethical medical training & a higher respect for Nature. We envision a sustainable growth of XR technologies in technologically developing countries and in countries with high demographic growth.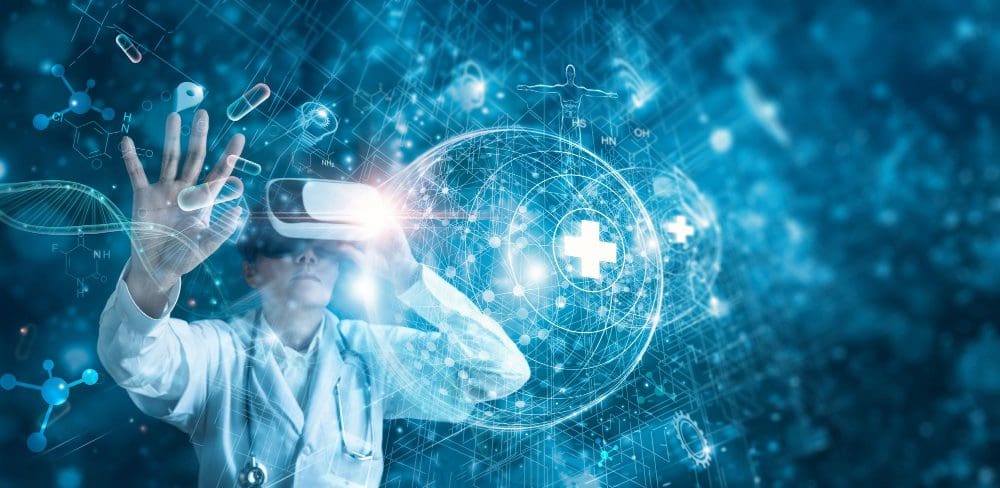 Create with us the medical metaverse