Take advantage of Metaverse's opportunities to reinvent your medical training strategies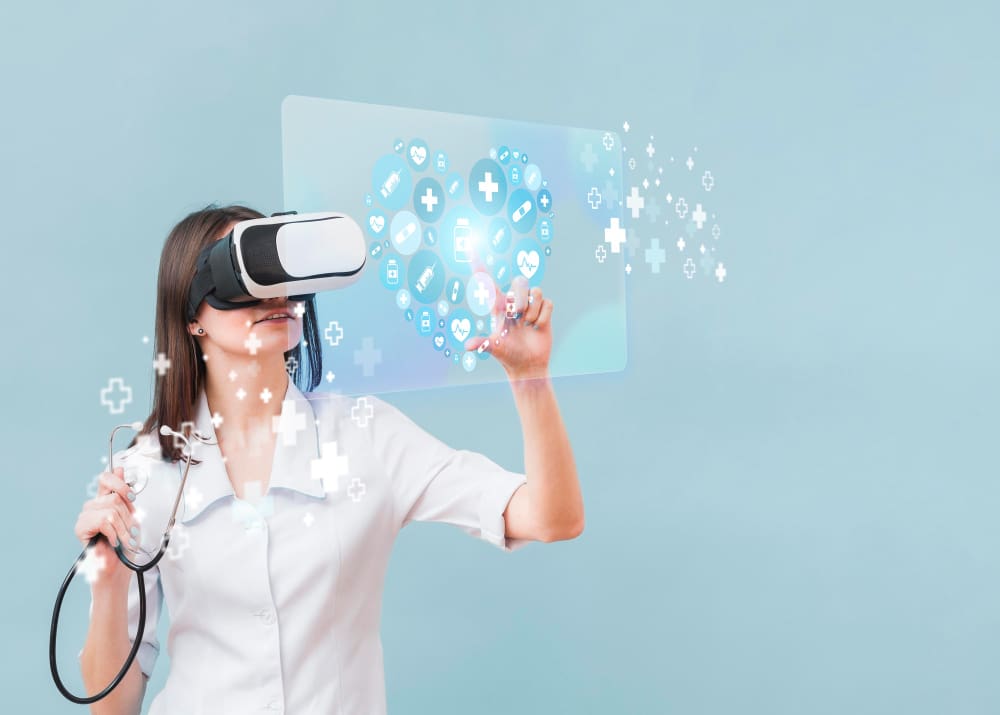 Encourage your customers to adopt your technological innovations
Thanks to scientific and technological advances, the quality of care is improving worldwide. The impact on patient care is real and tangible.
Technological innovations are frequently emerging and medical devices are continuously evolving. At the same time, surgical techniques are constantly advancing.
With new innovations comes more complex procedures to master. It is therefore necessary to change the learning paradigm. VirtualiSurg helps accelerate the adoption of these changes in medical devices and practices. Our training and assessment solutions reduce the learning curve and ensure that new skills are fully mastered by healthcare professionals. Trust is the key to medical success. VirtualiSurg helps build this confidence.
Your educational program at scale
Our remote collaboration solution accelerates the deployment of your medical training programmes. You can deliver high quality training to numerous surgeons simultaneously. Easy access to your medical training programmes is now possible.
Our team has conducted campaigns to deploy our immersive simulations. Our studies and tests show to be advantageous in terms of memorisation, risk management and mastery of technical gestures.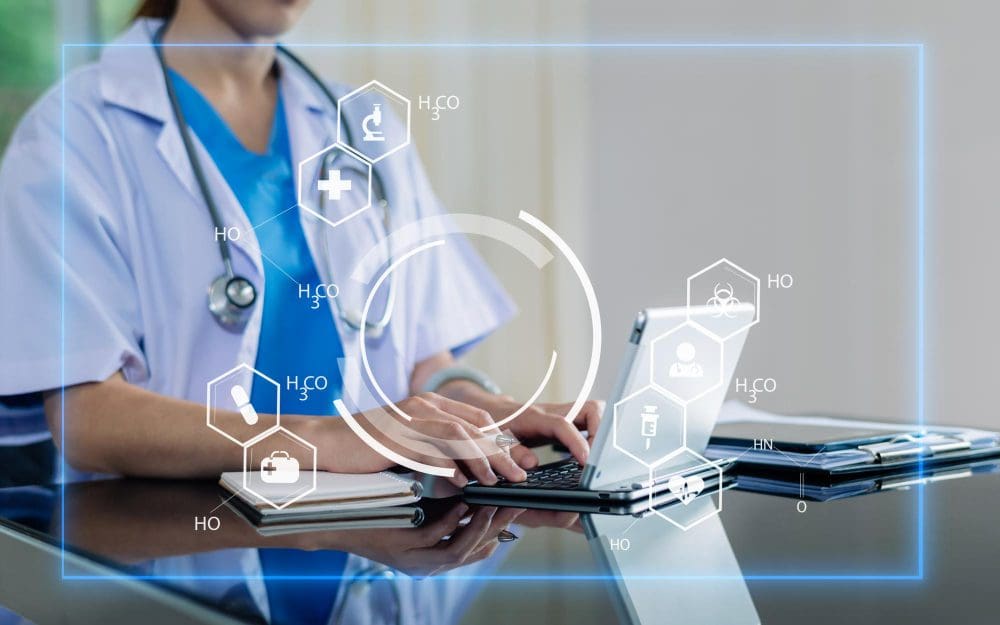 Measure and improve proficiency
Users benefit an assessment of their performance, accurately tracking their progress on their own learning curve. Our evaluation system, tailor-made for you and your medical experts, is based on the educational objectives relating to the mastery of the surgical art and safe use of medical equipment. Subject to the protection of personal data, selected information is available for monitoring and evaluating the effectiveness of our training programmes.

Hold the keys to medical success for you and your team