Next generation medical and surgical simulation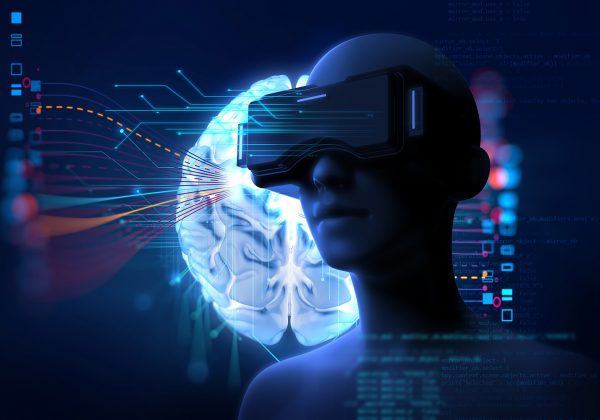 VirtualiSurg designs and supplies state-of-the-art simulators for surgery, medical technologies and other advanced applications.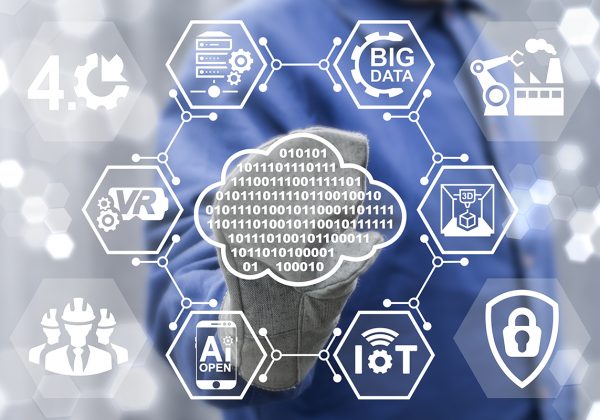 VirtualiSurg responds to the specific needs of Medtech, universities and other institutions, which are engaged in the transformation of digital learning.
According to its long-standing experience in education science and health innovation, VirtualiSurg offers immersive, interactive and adaptive training in virtual reality.
The uniqueness of our solution is guaranteed by integrating the expertise of three domains : Medicine, Technology and Education.
VirtualiSurg's learning steps
At VirtualSurg we design solutions based on two principles:
Learning by doing
Adaptive learning
Our solution is based on the 
learning 

pyramid, 

developed

 by Maine University, which 

demonstrates

 that virtual reality is the best medium to 

improve the retention rate.
We produce immersive training solutions
with intuitive design and advanced assessment modules.  
Our scope of technologies
At VirtualiSurg, we adapt our technological solutions to your educational goals.
AI combined with VR gives us the opportunity to assess trainee's performance
to « the state of the art » medical practice. 
A wide range of solutions for a successful learning journey

VirtualiSurg selects for you the most advanced technologies
for an optimized benefit-cost ratio.
Influenced by flight simulators, surgeons & medical doctors also need appropriate simulators to experiment new technics, to deliver best quality of care and to improve safety.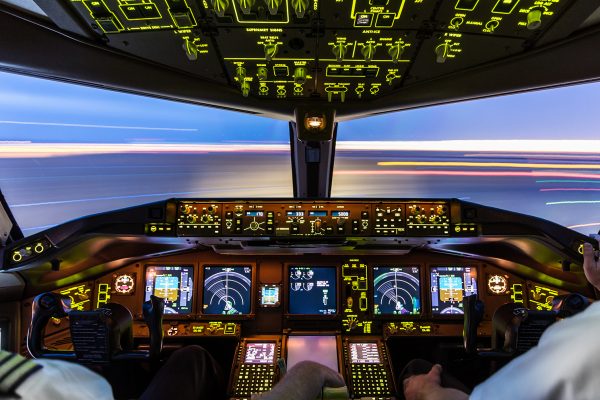 We build advanced training solutions to ensure the transmission of knowledge in a relevant, scalable and economical manner.
Expertise needs to be carefully transmitted to fertilize tomorrow's inspiration
Founder of VirtualiSurg, Nicolas Mignan and his team aim to become a leading reference in surgical-medical training market. The VirtualiSurg's strategy is based on innovation, a diversified network of medical experts, a global commercial development and the design of new functionalities in accordance with the needs of our customers.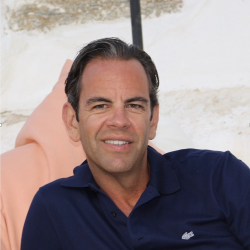 Education science & health innovation expert
Expert in health education and innovation, 20 years in senior management positions at universities with medical faculties (Paris Descartes 93-96), professor and university researcher in law, director of human resources.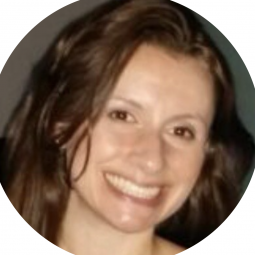 Elen Collaço de Oliveira CTO
PhD in Electronical and Computer Engineering
Polytechnique School – Sao Paulo (Brazil)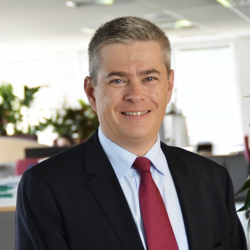 Medtech & business development expert Master in Management and Finance at ESCP, 30 years in senior management positions in Europe at General Electric Healthcare, Drager Medical, B.Braun Medical. Member of several start up accelerators & senior advisor in Private Equity funds.
VR Team
Hardware & Software
Education Team
Pedagogy & AI
The French start-up VirtualiSurg wants to train surgeons in virtual reality
Virtual reality designed for surgical training
VirtualiSurg: Winner of the pitch start-up sponsored by Innov' Health
VirtualiSurg
  191-195 Avenue Charles de Gaulle
  92200 Neuilly-sur-Seine
  +33 6.638.638.23